Field To Feast Charity Food Festival! | Disney Signature Food Items & Food Reviews!
111,646 Views · Posted 8 months ago
779
Up Next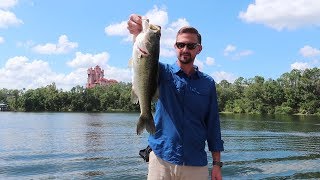 14:03
We Went Fishing At Disney World & Ate At Beaches And Cream For The First Time!
88K Views · 2 years ago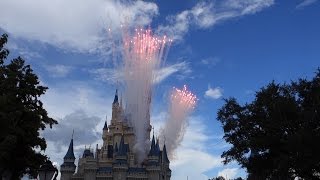 26:07
Disney's Magic Kingdom Fun, Rainy Day Cavalcade (Parade) & Top Of The World!!!
99K Views · 5 years ago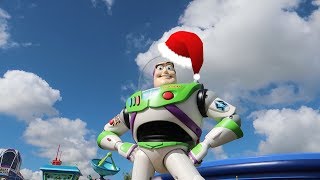 19:52
New Holiday Offerings Coming To Disney's Hollywood Studios, Toy Story Land & New Merch!
108K Views · 2 years ago