TMSM LOL - Disney Springs - Show #1 Live from Maria & Enzos - Jan 26, 2020
381 Views · Posted 7 months ago
Join myself (Panda), Cindy Simmons and Michele Atwood for our 1st ever TMSM Live On Location Show from Disney Springs. This time, we are broadcasting from Maria & Enzo's. Every month will be a new Disney Springs location. Visit
TMSMLOL.com
for your tickets to our next show. Enjoy!
If I had to title this show it would be "Catholics and Cannolis" LOL
MouseFanTravel.com
, a division of MEI-Travel is the official travel partner of
BigFatPanda.com
and The Big Fat Panda Show.
There is never a fee for their personalized award winning service, attaining Disney's Platinum earmarked status.
SUBSCRIBE for more Disney Videos at:
PandaSubscribe.com
844
Up Next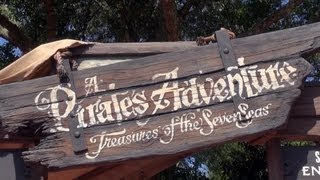 8:03
Panda's PIRATE ADVENTURE Treasures Of The Seven Seas Quest - Adventureland - Magic Kingdom - Disney
34K Views · 7 years ago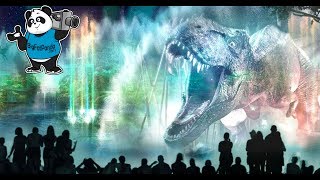 6:24
Cinematic Celebration - Universal Studios Nighttime Spectacular! - Orlando Florida - HIGHLIGHTS!
970 Views · 1 year ago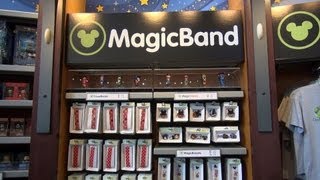 3:05
Disney's MAGICBAND New ACCESSORIES - Next Generation Technology In Fashionable Style
47K Views · 7 years ago