The 13 Weirdest Things We've Eaten in Disney World (And Some Were REALLY GOOD)!
63,385 Views · Posted 10 months ago
570 877
Up Next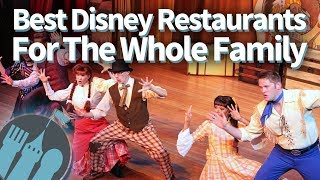 11:51
Best Disney World Restaurants for the Whole Family!
60K Views · 3 years ago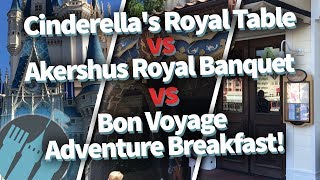 7:01
Disney World's Cinderella's Royal Table vs Akershus Royal Banquet vs Bon Voyage Adventure Breakfast!
38K Views · 3 years ago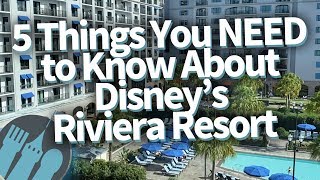 11:06
5 Things You Need to Know About Disney's Riviera Resort
37K Views · 1 year ago