Star Wars Galactic Starcruiser - Experience Overview - Walt Disney World
2,486 Views · Posted 7 months ago
Think of it as a Space Cruise - The NEW Star Wars Galactic Starcruiser will take you on a real life 2 night adventure through your own Star Wars Story. From Food, to Accommodations to Entertainment - Everything has been thought of to keep you within the alternate reality. This is the epitome of Themed Entertainment. Soon, MEI MouseFan Travel can book your adventure!
MouseFanTravel.com
, a division of MEI-Travel is the official travel partner of
BigFatPanda.com
and The Big Fat Panda Show.
There is never a fee for their personalized award winning service, attaining Disney's Platinum earmarked status.
SUBSCRIBE for more Disney Videos at:
PandaSubscribe.com
844
Up Next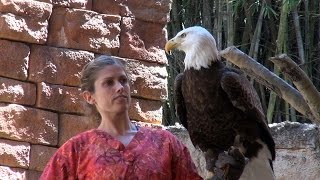 24:23
Flights Of Wonder - EXOTIC BIRD SHOW - Animal Kingdom - Disney World - Multi Angle PANDAVISION
16K Views · 4 years ago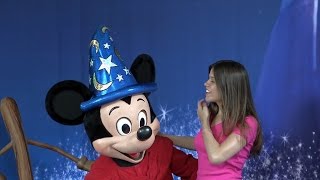 0:55
New SORCERER MICKEY Meet & Greet Area - Disney's Hollywood Studios
1K Views · 4 years ago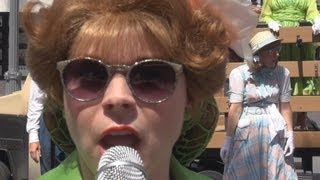 27:45
Funniest Citizen of Hollywood Competition! STREETMOSPHERE - Disney's Hollywood Studios Improv Comedy
9K Views · 7 years ago