Star Wars Day at Sea | Disney Cruise Line
3,813 Views · Posted 7 months ago
Don't miss out as Star Wars Day at Sea returns for one more year! During one epic day on these stellar sailings, you'll discover everything from an out-of-this-galaxy deck party and exciting entertainment to Character Experiences with over a dozen Star WarsTM standouts!
http://di.sn/60001mD2G
Select 7-night Caribbean cruises from Port Canaveral Jan – Feb 2021.
SUBSCRIBE:
http://di.sn/q7h
About Disney Cruise Line:
Disney Cruise Line offers a vacation experience unlike any other that magically brings families together while providing unparalleled kid fun and relaxing adult time. Discover what sets us apart during a one-of-a-kind voyage that includes the world-class hospitality, legendary service and attention to detail that Disney is famous for—it's magic only Disney could provide.
Connect with Disney Cruise Line Online:
Visit the Disney Cruise Line WEBSITE:
http://di.sn/p82
Like Disney Cruise Line on FACEBOOK:
http://di.sn/q7j
Follow Disney Cruise Line on TWITTER:
http://di.sn/iEO
Follow Disney Cruise Line on INSTAGRAM:
http://di.sn/60010ESD
Follow Disney Cruise Line on PINTEREST:
http://di.sn/60060ESr
Connect with Disney Parks Online:
Visit the Disney Parks WEBSITE:
http://di.sn/hF6
Like Disney Parks on FACEBOOK:
http://di.sn/hEO
Follow Disney Parks on TWITTER:
http://di.sn/t86
Follow Disney Parks on TUMBLR:
http://di.sn/6000fkMs
Star Wars Day at Sea | Disney Cruise Line
http://www.youtube.com/user/disneyparks
1678
Up Next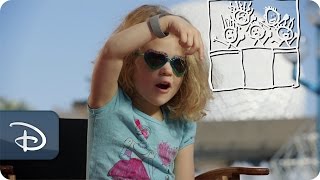 0:46
Kids Remember - Tower of Terror | Walt Disney World
150K Views · 5 years ago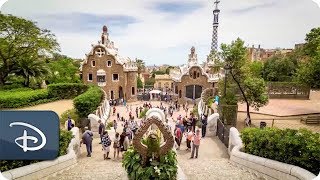 0:50
Enjoy the Best of Barcelona With Adventures by Disney
3K Views · 2 years ago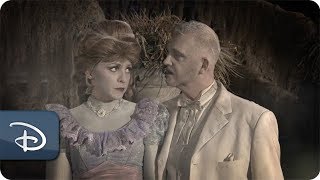 2:03
Behind the Scenes: 'Mickey's Boo-To-You Halloween Parade' | Walt Disney World
32K Views · 2 years ago