Sneak Peek: Mickey and Minnie's Runaway Railway
17,900 Views · Posted 2 years ago
Mickey and Minnie's Runaway Railway is set to open at Disney's Hollywood Studios on March 4, 2020 and just when we couldn't get more excited, Disney released a special sneak peek.
Guests will walk through the main theater entrance, under the brand new marquee. Then guests will be guided through past a poster for the latest short "Mickey Mouse in Perfect
Picnic."
You will then board a train to go off with Mickey and Minnie with Goofy driving the train.
The sneak peek gives us a big of dialogue. Mickey and Minnie drive up next to our train and we can see Goofy in the cab up front.
Mickey asks Goofy "Hope you're taking care of our friends…"
Goofy replies, "Gawrsh! They're with me! What could possibly go
wrong."
The video cuts right after that. Never has such a goofy silly voice said something so ominous, leaving every Disniac hanging and dying to get on the ride.
Visit Inside the Magic every day for all the best news and entertainment from the worlds of themed entertainment, pop culture, and more!
More theme park fun:
WEBSITE:
https://insidethemagic.net/
FACEBOOK:
https://www.facebook.com/insidethemagic/
TWITTER:
https://twitter.com/InsideTheMagic
INSTAGRAM:
https://www.instagram.com/itmnews/
NEWSLETTER:
https://insidethemagic.net/newsletter/
#WaltDisneyWorld #MickeyMouse #MickeyandMinniesRunawayRailway
1462
Up Next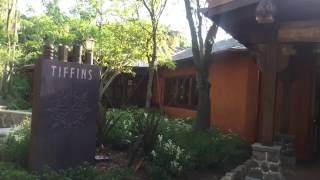 1:32
Full Tiffins Restaurant Walkthrough at Disney's Animal Kingdom, Walt Disney World
5K Views · 6 years ago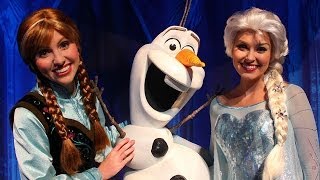 0:56
Anna, Elsa, and Olaf Frozen meet and greet at Walt Disney World special event
1M Views · 8 years ago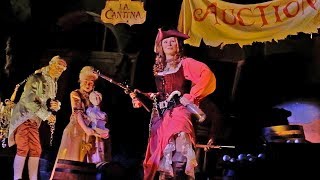 5:36
FULL RIDE: Pirates of the Caribbean, Walt Disney World 2018
9K Views · 4 years ago