Rider Cam Reaction - Mickey & Minnie's Runaway Railway - Panda & The Princess
2,061 Views · Posted 2 years ago
During the March 3, 2020 Media Event for Mickey and Minnie's Runaway Railway in Disney's Hollywood Studios, Michele Atwood of The Main Street Mouse and John Panda of BigFatPanda here on YouTube were able to ride and make use of a professionally mounted camera. Much of it was edited by Disney, but here are the parts they allowed us to use. Enjoy! This was our 5th or 6th ride as well but it has a great repeat value as every seat IS a different experience.
MouseFanTravel.com
, a division of MEI-Travel is the official travel partner of
BigFatPanda.com
and The Big Fat Panda Show.
There is never a fee for their personalized award winning service, attaining Disney's Platinum earmarked status.
SUBSCRIBE for more Disney Videos at:
PandaSubscribe.com
844
Up Next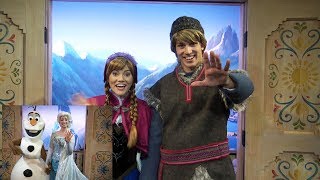 0:43
Frozen Seasons Greetings from ANNA, ELSA, KRISTOFF and OLAF - Epcot Norway Royal Sommerhus
4K Views · 4 years ago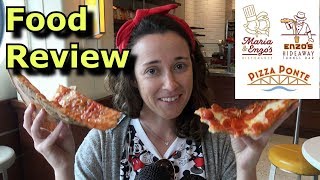 5:13
FOOD REVIEW - New Pizza Ponte - Disney Springs - Part of Maria & Enzo's Concepts
3K Views · 4 years ago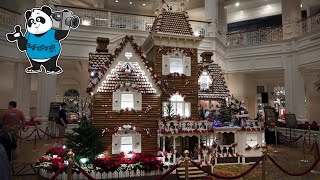 2:12
Gingerbread House - Christmas Decorations at Disney's Grand Floridian Resort - 4K - 2019
412 Views · 2 years ago