ON RIDE extended - Mickey & Minnies Runaway Railway - Spoilers
5,697 Views · Posted 2 years ago
This is Disney provided footage of the NEW Mickey & Minnie's Runaway Railway ride opening at Disney's Hollywood Studios on March 4, 2020. This new ride replaces the Great Movie Ride and is the first ride thru attraction for Mickey Mouse ever created!
MouseFanTravel.com
, a division of MEI-Travel is the official travel partner of
BigFatPanda.com
and The Big Fat Panda Show.
There is never a fee for their personalized award winning service, attaining Disney's Platinum earmarked status.
SUBSCRIBE for more Disney Videos at:
PandaSubscribe.com
844
Up Next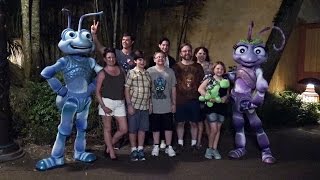 1:29
Flik and Princess Atta - Rare Characters - Disney's Animal Kingdom - DVC 25 Night Event
7K Views · 5 years ago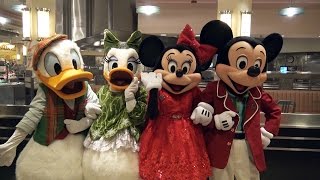 2:10
New CHARACTER Costumes - Minnie's Holiday Dine at Hollywood Studios - 2015
69K Views · 6 years ago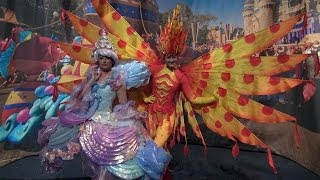 1:46
ROCK YOUR DISNEY SIDE PARTY Seven Dwarfs Mine Train Media Preview - Exclusive Meet & Greets
2K Views · 8 years ago