New Fantasyland Expansion Construction 2011 Magic Kingdom Walt Disney World 08/25/2011
8,814 Views · Posted 9 years ago
Here is my newest video showing the progress of New Fantasyland. The park was a little slower than usual with Hurricane Irene getting closer. I also tried filming this video a little differently, so I walked through all of Fantasyland.
Check out my Theme Park Blog:
http://themeparktours.blogspot.com/
More info about the FantasyLand Expansion:
The land is currently undergoing a large expansion and renovation. "The New Fantasyland will be constructed in phases with most new experiences open by 2013."
Recent conceptual artwork for the expansion shows several new additions and changes. Included is a new dark ride themed to Disney's 1989 film The Little Mermaid (also opening at Disney California Adventure) and an area themed to Disney's 1991 film Beauty and the Beast featuring The Beast's Castle with a new dining experience, Gaston's tavern, and Belle's
cottage.[6]
Snow White's Scary Adventures will be removed and an area themed to Disney's 1937 film Snow White and the Seven Dwarfs will be built. It will feature Snow White's cottage and The Seven Dwarfs mine train roller coaster ride. Princess Fairytale Hall, a new Disney Princess meet and greet will be established where Snow White's Scary Adventures currently exists.
Mickey's Toontown Fair closed permanently in February 2011 in order to make way for the expansion. Some elements of Mickey's Toontown Fair will be demolished and others will be re-themed to a new Storybook Circus area. An expanded Dumbo the Flying Elephant ride will be built with an interactive queue. The Barnstormer at Goofy's Wiseacre Farm will be re-themed to The Great Goofini."
Be sure to check out my other theme park videos!
997
Up Next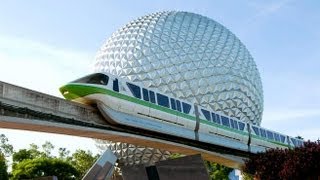 10:01
Walt Disney World Monorail Epcot to Magic Kingdom (On-Board) HD
60K Views · 8 years ago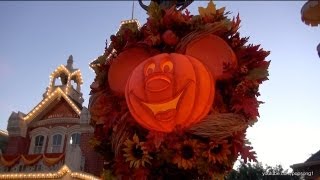 4:53
Magic Kingdom 2013 Halloween Decorations Walt Disney World HD
25K Views · 7 years ago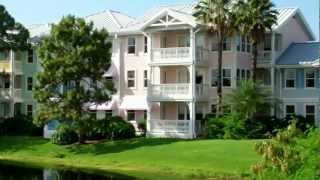 15:18
Walt Disney World Disney's Old Key West Resort 2012 HD Florida
33K Views · 8 years ago