NEW 2020 Epcot International Flower & Garden Festival Merchandise - Walt Disney World
1,726 Views · Posted 7 months ago
March 4, 2020 begins the 2020 Epcot International Flower and Garden Festival at Walt Disney World. The Merch is off the chain this year with new items from Minnie Mouse, Mickey Mouse, Spike the Bee and a lot of Orange Bird. Enjoy this preview!
MouseFanTravel.com
, a division of MEI-Travel is the official travel partner of
BigFatPanda.com
and The Big Fat Panda Show.
There is never a fee for their personalized award winning service, attaining Disney's Platinum earmarked status.
SUBSCRIBE for more Disney Videos at:
PandaSubscribe.com
844
Up Next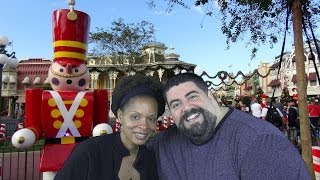 0:30
BIG FAT PANDA SHOW #6 with Guest Elantrice Hughley from DizThruBrownEyes - December 23, 2013
2K Views · 6 years ago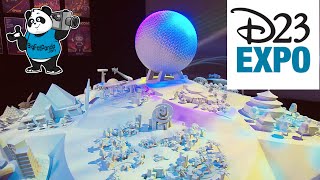 2:56
D23 Expo 2019 - Disney Parks Pavilion Tour previewing Epcot Reinvention, Star Wars Hotel & More
2K Views · 1 year ago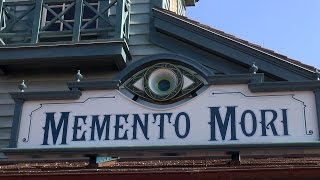 2:59
New HAUNTED MANSION Store - MEMENTO MORI (Remember Death) - Merchandise & Specialty Photo
8K Views · 5 years ago