NEW 2020 Epcot International Flower & Garden Festival FOOD & BEVERAGE - Walt Disney World
793 Views · Posted 7 months ago
March 4, 2020 begins the 2020 Epcot International Flower and Garden Festival at Walt Disney World. The Food and Beverage this year looks great with new items from Magnolia Terrace at the American Pavilion. Also, look at that Spike the Bee sippy cup... and the Honey Peach Freeze inside it was epic deliciousness. Enjoy!
MouseFanTravel.com
, a division of MEI-Travel is the official travel partner of
BigFatPanda.com
and The Big Fat Panda Show.
There is never a fee for their personalized award winning service, attaining Disney's Platinum earmarked status.
SUBSCRIBE for more Disney Videos at:
PandaSubscribe.com
844
Up Next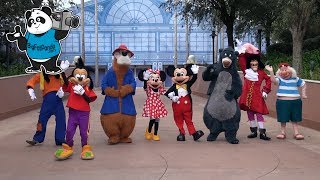 2:42
Best Surprise GROUP CHARACTER Meet & Greet - Epcot - Walt Disney World
9M Views · 6 years ago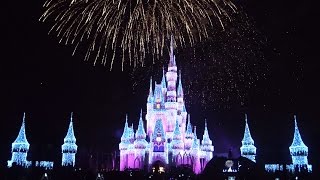 0:57
Wishes FINALE with Holiday Castle Dream Lights - Magic Kingdom - Walt Disney World
3K Views · 3 years ago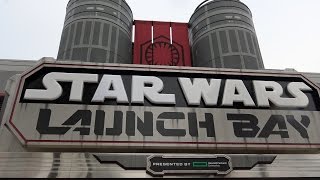 7:14
Star Wars Launch Bay NEW - Opening Day - Disney's Hollywood Studios
5K Views · 4 years ago