Masquerade at the Edison in Disney Springs - Walt Disney World
512 Views · Posted 6 months ago
What is Masquerade at the Edison? From the moment you enter, surprise will wait around every corner as all party-goers will be dressed in disguise during this evening shrouded in secrecy. Guests were able to enjoy trays of gourmet passed appetizers, as well as a dedicated menu of themed cocktails. Masks were mandatory for the event, though full face masks are prohibited, and guests must be 21 years or older to attend. We hope this event returns next year at The Edison.
MouseFanTravel.com
, a division of MEI-Travel is the official travel partner of
BigFatPanda.com
and The Big Fat Panda Show.
There is never a fee for their personalized award winning service, attaining Disney's Platinum earmarked status.
SUBSCRIBE for more Disney Videos at:
PandaSubscribe.com
844
Up Next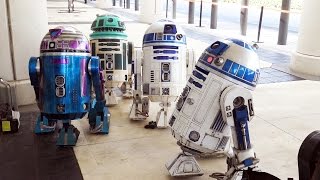 2:35
Things You'll See at a Star Wars Convention - Star Wars Celebration 2017
1K Views · 3 years ago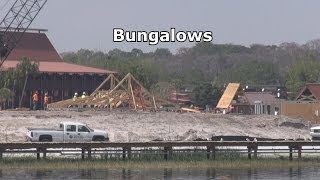 1:49
POLYNESIAN DVC Construction Update - Overwater Bungalows
2K Views · 6 years ago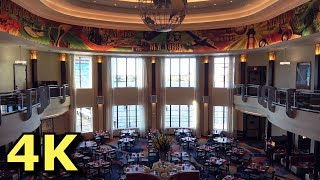 2:30
Inside tour - Maria & Enzo's Italian Ristorante - OPENING DAY - Disney Springs - 4K
1K Views · 2 years ago