Mardi Gras 25 - Universal Studios Orlando Florida - Floats, Food & Merchandise - 4K
363 Views · Posted 7 months ago
Enjoy Universal Studios Florida 25th anniversary Mardi Gras celebration with nightly parades, outrageous street performers, colorful costumes and countless beads flying through the air. Catch some of the biggest names in music live in concert on select nights. Plus you'll enjoy authentic New Orleans bands each night and mouthwatering Cajun food available for purchase. It's 25 Years of Party, only at Universal Studios Florida.
MouseFanTravel.com
, a division of MEI-Travel is the official travel partner of
BigFatPanda.com
and The Big Fat Panda Show.
There is never a fee for their personalized award winning service, attaining Disney's Platinum earmarked status.
SUBSCRIBE for more Disney Videos at:
PandaSubscribe.com
844
Up Next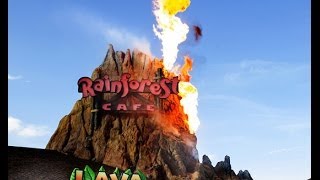 2:44
LAVA LOUNGE at Rainforest Cafe' Downtown Disney is an ERUPTING VOLCANO (Pandavision)
4K Views · 6 years ago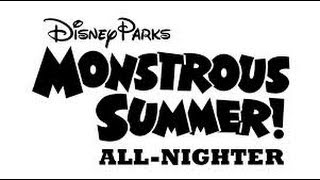 9:32
My Monstrous Summer - Disney Parks Blog Meetup & Magic Kingdom All Nighter Experience with Panda
664 Views · 7 years ago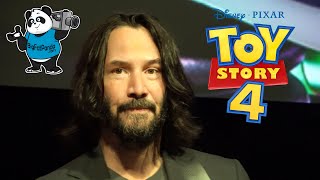 1:31
Keanu Reeves on joining the Voice Cast of Toy Story 4 as Duke Caboom - Disney
2K Views · 1 year ago