Magic Happens Parade - Disneyland
18,942 Views · Posted 7 months ago
The Disneyland Resort in Anaheim, California surprised its guests on Thursday, February 27, 2020, by premiering their brand-new parade, Magic Happens, a day early! The parade was set to originally premiere on Friday, February 28.
Featuring original music co-composed by Todrick Hall and brand new redesigned floats featuring characters from Moana and Coco, Magic Happens brings modern magic to classic Disney characters and
stories. 
It will be Disneyland's first new daytime parade in almost an entire decade, and we could not be more excited that it is finally here!
Read More about the new parade here:
https://insidethemagic.net/2020/02/disneyland-magic-happens-parade-early-tm1/
Visit Inside the Magic every day for all the best news and entertainment from the worlds of themed entertainment, pop culture, and more!
More theme park fun:
WEBSITE:
https://insidethemagic.net/
FACEBOOK:
https://www.facebook.com/insidethemagic/
TWITTER:
https://twitter.com/InsideTheMagic
INSTAGRAM:
https://www.instagram.com/itmnews/
NEWSLETTER:
https://insidethemagic.net/newsletter/
#Disneyland #MagicHappens #DisneyParade
1462
Up Next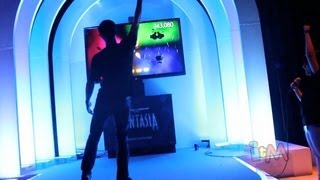 8:54
Fantasia: Music Evolved hands-on "Bohemian Rhapsody" E3 2013 demo from Disney and Harmonix
46K Views · 7 years ago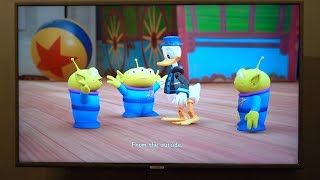 2:59
Kingdom Hearts III Experience at Disney Springs, Walt Disney World
8K Views · 1 year ago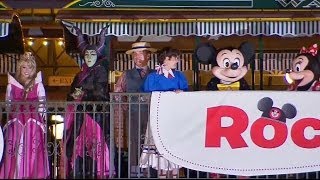 1:21
Rock Your Disney Side welcome ceremony with Heroes and Villains at Walt Disney World
21K Views · 6 years ago