Latest Disney Parks News: CEO Shakeup, HUGE Refurb News, a New Dining Plan and Brand New Snacks!!
165,764 Views · Posted 10 months ago
570 877
Up Next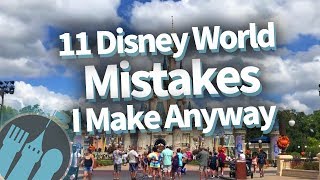 21:17
11 Disney World Mistakes I Make Anyway
72K Views · 1 year ago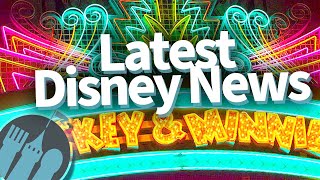 18:39
Latest Disney Parks News: NEW Animatronics, Ride Refurbs and Even More FastPass Changes!
136K Views · 11 months ago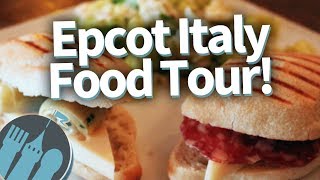 6:33
Disney World Italy Pavilion: NOSH OR NOT? Epcot Food Tour!
96K Views · 3 years ago