Jackson Is 3 Months Old Now! | Birthday Home Vlog, Looking At Fishies & Haul!
135,547 Views · Posted 2 years ago
In today's vlog we celebrate Jackson's 3 month milestone! He's getting so big now and we can't believe it's already been 3 months! We head out to the Orlando International Drive area to try the Portillo's Beef Truck, sadly the line was super long so we ended up just going to Yardhouse where we had really good meal and excellent service! Before we headed home we took Jackson to see the fishies at the Sealife Aquarium, he seemed to really like it, so we'll make a whole day of it sometime soon! Then we head to Target to pick up some new teething toys for him and we tried to get some new onesie outfits for him but he's in between sizes right now. So we ended up just getting some from Amazon instead. We found some really liked! When we got home we played with him for a bit before bedtime and he did a lot of talking, which was really fun! Then the next day we showed you guys his little birthday haul. We hope you had fun hanging out with us on Jackson's big day! Thank you for watching and we'll see you tomorrow with a new vid!
Other vids you might like!
Jackson's birth vlog-
https://www.youtube.com/watch?v=2pLpqV3RHMs
Jackson's first trip to Disney-
https://www.youtube.com/watch?v=fAqVNOxe7IE
Jackson's first trip out-
https://www.youtube.com/watch?v=gBO5IbPqm9E
Our last home vlog-
https://www.youtube.com/watch?v=TH6UJAw5ocY
TheTimTracker T-Shirts are now available at
https://timtracker.com/shop
Affiliate links to the camera equipment we use:
Canon G7X Mark2:
http://amzn.to/2CxCaqD
Sony AX53:
http://amzn.to/2EPn3XO
Sony A7Sii:
http://amzn.to/2CmZPqk
Sony A7iii:
https://amzn.to/2PLWcBh
Zeiss Batis f/2.8/18mm Lens:
http://amzn.to/2H1lozy
Sony 28-70mm Lens:
http://amzn.to/2lOzo6d
Tamron f/2.8 28-75mm Lens:
https://amzn.to/2PN7LrY
GoPro Hero 5 Black:
http://amzn.to/2lPirIH
Rode Smart Lav+:
https://amzn.to/2GRz7wo
Rode Stereo VideoMic Pro:
https://amzn.to/2HdDzoG
Zoom H1n Audio Recorder:
https://amzn.to/2GSemwC
Mefoto Roadtrip Tripod:
http://amzn.to/2BPp9IY
Hello, I am TheTimTracker. Welcome to our fun and exciting Theme Park driven life! Come with me as we adventure around Orlando, Florida and explore all of the amazing places that have made Orlando a top tourist destination, and a few that no one knows about! Make sure you say hello and hit the subscribe button, because we are always doing something new. Whether it's home science experiments for kids, roller coaster POV ride alongs or Theme Park Events; you will be sure to have a blast hanging out with us! We always have fun filming new things for you guys and showing you things to do in Orlando, Florida!
779
Up Next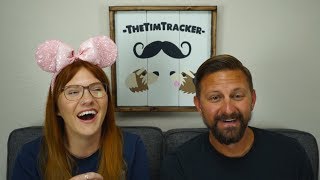 15:08
April Favorites 2018 | Favorite Foods, Character Meets & Theme Park Rides!
59K Views · 4 years ago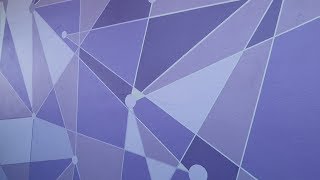 11:11
Fun Day At Walt Disney's Magic Kingdom | Updated Purple Wall, Millennial Pink Milkshake & Rides!
128K Views · 4 years ago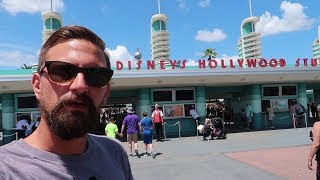 13:12
Disney's Hollywood Studios Contruction Updates, Wait Times & New Merch!
175K Views · 4 years ago