Hollywood Tower of Terror Ride Entrance and Hotel Lobby at Disney's Hollywood Studios
6,303 Views · Posted 9 years ago
Here is what it looks like as you exit the Hollywood Tower Of Terror Hotel and are led through the queue to the Hotel Lobby.
Check out my Theme Park Blog:
http://themeparktours.blogspot.com/
Filmed on Friday, August 12th, 2011 8/12/2011
This video features the song "Tranquility Base" by Kevin MacLeod (
http://www.incompetech.com)
. The song is licensed under Creative Commons: By Attribution 3.0.
997
Up Next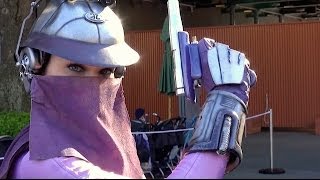 6:15
Star Wars Weekends 2014 Opening Day at Disney's Hollywood Studios - Walt Disney World
47K Views · 6 years ago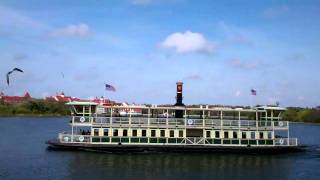 3:38
FERRY BOAT RIDE TO MAGIC KINGDOM AT WALT DISNEY WORLD 2011!
8K Views · 9 years ago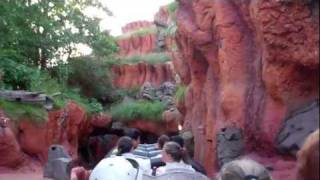 0:54
STUCK ON SPLASH MOUNTAIN AT MAGIC KINGDOM WALT DISNEY WORLD
3K Views · 9 years ago