Garlic Kissed | Food & Wine Festival 2017 | Disney California Adventure
5,440 Views · Posted 3 years ago
The Disney California Adventure Food & Wine Festival has returned! Join Tom, Mary Jo, and her daughter, Kelly, for a trip to the Garlic Kissed booth. In this video the group orders some interesting items like the Grilled beef tenderloin slider with chimichurri sauce, a Black garlic soy-braised pork belly bao with pickled vegetables, and Garlic-rosemary and avocado oil ice cream pop. Watch and see what everyone though of their food choices. Have you been to Food & Wine at Disney California Adventure this year? What are your favorite items? Let us know in the comments below!
Visit
http://www.disunplugged.com
to hear more from The DIS Unplugged team.
Subscribe to the DIS Unplugged YouTube Channel!
http://www.youtube.com/disunplugged
Like us on FACEBOOK:
http://www.facebook.com/disunplugged
Follow us on TWITTER:
http://www.twitter.com/thedis
Follow us on INSTAGRAM:
http://www.instagram.com/the.dis
Become a Patron of the DIS Unplugged and receive exclusive content, early access to certain vlogs, and much more!
https://www.patreon.com/disunplugged
1177 50 1269
Video Categories
Up Next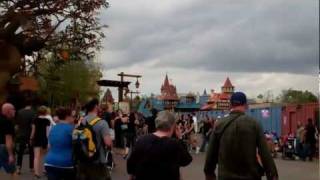 3:02
NEW Fantasyland Expansion Construction 2012 Magic Kingdom Walt Disney World 02/10/2012
7K Views · 8 years ago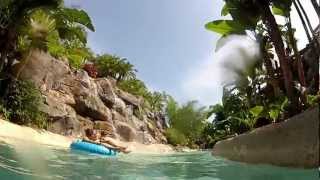 14:10
Disney's Typhoon Lagoon Castaway Creek (Complete) POV Walt Disney World
19K Views · 8 years ago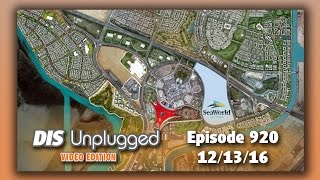 53:25
News | 12/13/16
18K Views · 3 years ago