ESPN Wide World of Sports Complex Overview at Walt Disney World 2011 HD
23,838 Views · Posted 10 years ago
Here is a walk-through tour of ESPN Wide World of Sports Complex.
From wikipedia:
ESPN Wide World of Sports Complex is a 220 acre (89 ha) athletic complex located in the Walt Disney World Resort. The complex includes 9 venues and hosts numerous amateur and professional sporting events throughout the year. It was known as Disney's Wide World of Sports Complex before it was re-branded with the Disney-owned ESPN brand. The rebranding was unveiled on February 25, 2010.
Check out my Theme Park Blog:
http://themeparktours.blogspot.com/
Filmed on Friday, August 12th, 2011 8/12/2011
This video features the song "Tranquility Base" by Kevin MacLeod (
http://www.incompetech.com)
. The song is licensed under Creative Commons: By Attribution 3.0.
997
Up Next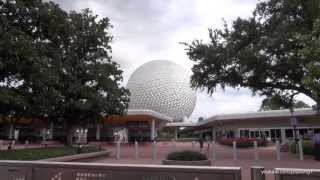 19:11
Walt Disney World Resort Bus Disney's Port Orleans French Quarter to Epcot
29K Views · 8 years ago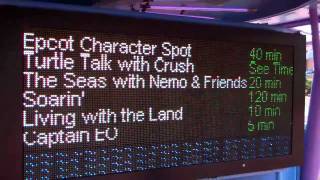 0:47
Epcot Wait Times July 19th, 2011 Walt Disney World
1K Views · 10 years ago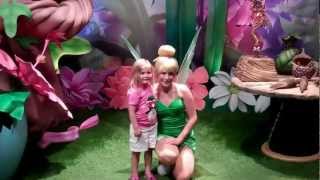 3:35
Tinker Bell's Magical Nook area w/Disney Fairies at the Magic Kingdom Walt Disney World 2012 HD
14K Views · 10 years ago