Disney's Riviera Resort - Video Tour - 1 Bedroom Villa - Walt Disney World
401 Views · Posted 7 months ago
This is a video tour of a 1 Bedroom Villa at Disney's Riviera Resort. We hope you enjoy these room and resort tours and are able to use them to plan your next Adventure at the Walt Disney World Resort.
MouseFanTravel.com
, a division of MEI-Travel is the official travel partner of
BigFatPanda.com
and The Big Fat Panda Show.
There is never a fee for their personalized award winning service, attaining Disney's Platinum earmarked status.
SUBSCRIBE for more Disney Videos at:
PandaSubscribe.com
844
Up Next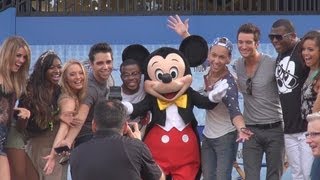 9:39
AMERICAN IDOL 2013 Finalist PARADE and Q & A - LIMITED TIME MAGIC Disney's Hollywood Studios
2K Views · 7 years ago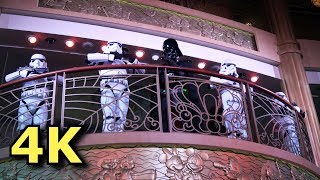 3:12
Darth Vader Takeover of Disney Fantasy - STAR WARS DAY AT SEA - Disney Cruise Line - 4K
8K Views · 2 years ago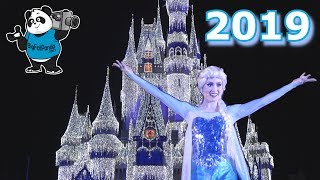 9:03
A Frozen Holiday Wish 4K - First Cinderella Castle Lighting of 2019 - Walt Disney World
1K Views · 10 months ago