Deliciousness Alert: Brilliant 5-Layer Rainbow Cotton Candy at Disney World
2,300 Views · Posted 2 years ago
A returning favorite the 5 Layer Chinese Cotton Candy is back and Inside the Magic was there for the very first 5 layer cotton candy made this season.
Epcot's International Flower & Garden Festival has premiered some stunning topiaries, merchandise offerings and delicious dishes already, but one other fun addition to the festival includes this Instagram-worthy cotton candy!
This 5-Layer Spring Fantasy Cotton Candy, which costs $16 when ordered with all 5 layers, is now available at the Lotus House booth in the China Pavilion at the World Showcase. You also have the choice for a more simple version with 1 - 4 layers. Each cotton candy depicts a flower.
Read more about it here:
https://insidethemagic.net/2019/03/rainbow-cotton-candy-at-epcot/
Visit Inside the Magic every day for all the best news and entertainment from the worlds of themed entertainment, pop culture, and more!
More theme park fun:
WEBSITE:
https://insidethemagic.net/
FACEBOOK:
https://www.facebook.com/insidethemagic/
TWITTER:
https://twitter.com/InsideTheMagic
INSTAGRAM:
https://www.instagram.com/itmnews/
NEWSLETTER:
https://insidethemagic.net/newsletter/
#WaltDisneyWorld #FlowerAndGardenFestival #DeliciousDisney
1462
Up Next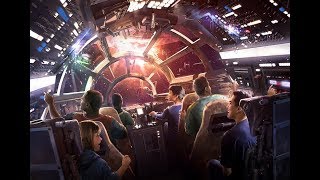 1:31
Star Wars: Galaxy's Edge Disney theme park display at "The Last Jedi" press junket in Los Angeles
10K Views · 4 years ago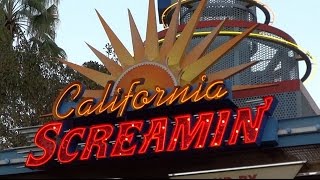 2:58
California Screamin' FULL RIDE POV at Disney California Adventure
9K Views · 6 years ago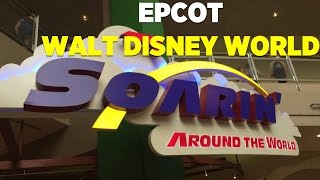 5:23
NEW Soarin' Around the World attraction debuts at Epcot, Walt Disney World
230K Views · 6 years ago