Cabins at Disney's Fort Wilderness Resort - Quick Scan - Walt Disney World
824 Views · Posted 7 months ago
Not to be confused with the Cabins at Disney's Wilderness Lodge - The Cabins at Disney's Fort Wilderness Resort offer affordable comfort while "camping" in the Wilderness.
This was just a quick walk through and not our usual high quality tours as we were with a large group and only had limited access.
MouseFanTravel.com
, a division of MEI-Travel is the official travel partner of
BigFatPanda.com
and The Big Fat Panda Show.
There is never a fee for their personalized award winning service, attaining Disney's Platinum earmarked status.
SUBSCRIBE for more Disney Videos at:
PandaSubscribe.com
844
Up Next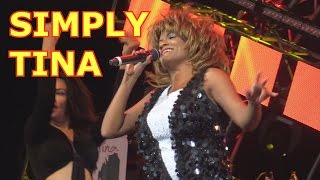 8:16
SIMPLY TINA - Tina Turner Tribute Band - Epcot - Walt Disney World
2K Views · 4 years ago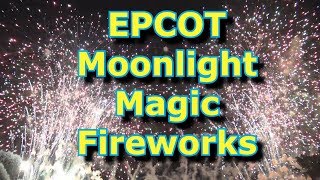 1:29
2017 Epcot DVC Moonlight Magic Fireworks Finale
592 Views · 2 years ago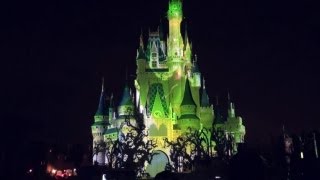 1:47
VILLAINS Halloween Sequence of CELEBRATE THE MAGIC CASTLE PROJECTION SHOW - Magic Kingdom
3K Views · 6 years ago